Flameproof Fans

Prateek Explosionproof are ace manufacturers suppliers and distributors of a wide range of Flameproof Fans. These fans are fabricated using international quality raw materials that comply with industrial standards. These Flameproof Fans are available in various types such as exhaust fans, portable fans, industrial fans, ceiling fans, etc. that are designed to cater to specific individual needs of clients worldwide.

Our Flameproof Fans are corrosion resistant, weather proof, fire-proof and are durable for long period of time. They require low maintenance and they are easy to install, clean or move. These fans are made available immediately, across the nation through our extensive network and at highly affordable costs.

1. Flameproof heavy-duty Exhaust Fan having size of 12"/15"/18"/24" , in Single Phase /Three Phase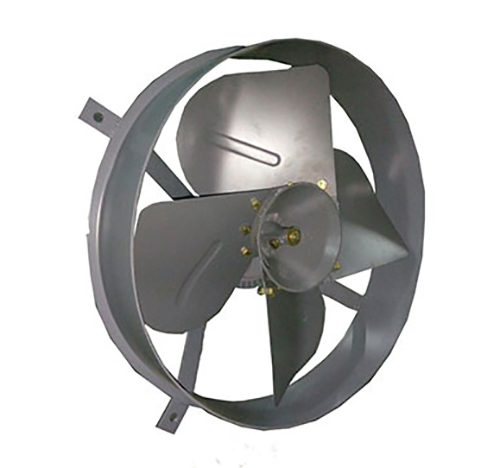 2.
Flameproof heavy-duty wall mounting Fan
having size of 16"/18"/24"/30"/36" in Single Phase /Three Phase.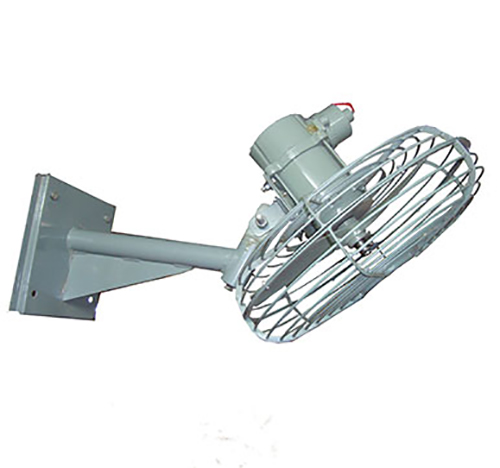 3.
Flameproof heavy-duty Pedestal Fan
having size of 12"/16"/18"/24"/30" in Single Phase/Three Phase.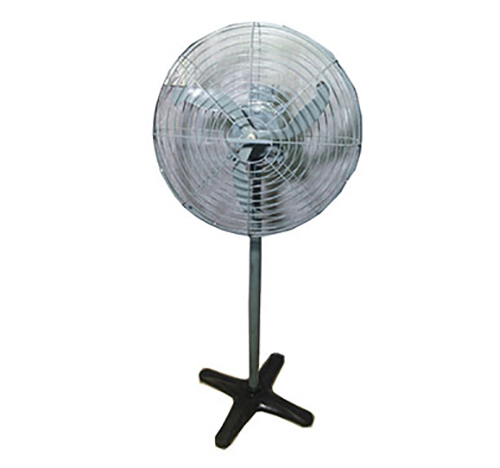 Flameproof hand lamp
Prateek Explosionproof manufacture, supply and distribute multitudes of
flameproof hand lamp equipments
. They are available in various colors and capacities for various industrial applications. They demonstrate compact size, tough construction, high performance and durability.
Flameproof hand lamp
is majorly used in various industrial applications for fittings on vehicles and machines and more. The
Flameproof hand lamps
are portable in nature and can be used for all types of industrial indications. It is corrosion proof, fire resistant, water resistant and highly durable in nature. Our products are available at highly affordable rates.